Bessie Love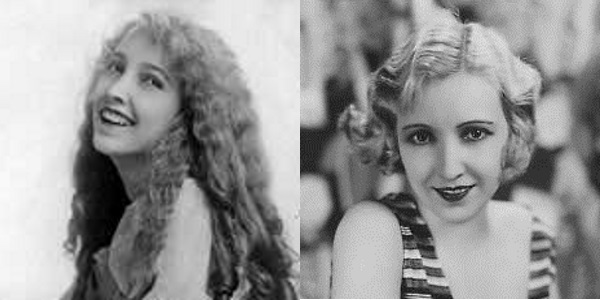 Bessie Love was born Juanita Horton in September 10, 1898 in Midland Texas. She attended school in Midland until she was in the eighth grade, when her chiropractor father moved his family to Arizona, New Mexico, and then to Hollywood, California.
When actor Tom Mix's recommended she "get into pictures", Love's mother sent her to Biograph Studios, where she met pioneering film director D.W. Griffith. Griffith, who introduced Bessie Love to films, also gave the actress her screen name. He gave her a small role in his film Intolerance. Love dropped out of Los Angeles High School to pursue her film career, although she completed her degree many years later.
Love appeared in 77 silent movies between 1916 and 1928 and successfully transitioned to talkies. In 1929 she was nominated for the Academy Award for Best Actress for The Broadway Melody. She was in 44 films post silent era. Her final film was The Hunger where she played Lillybelle in 1983.
In 1977, Love published an autobiography based on articles she had written for The Christian science Monitor entitled, From Hollywood with Love.
Love died in London, England from natural causes on April 26, 1986.