Life in Texas from the 1800's to 1950

Life in Bell County Tx 1892-1937
Bell County, Texas in 1937 as pictured in archived government photographs, vintage postcards, old school yearbooks and newspapers.
If you like these images, you can browse and view more than a thousand images of early life in Bell County and throughout the state in eBay's Historical Texas Collection. . .
Texas Veterans Association convention in Belton 1883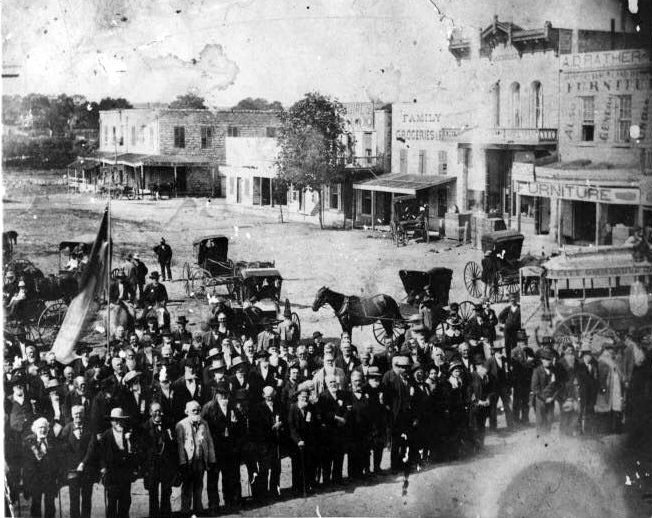 Edward Elton Bowman on Lunch Break on Farm 1892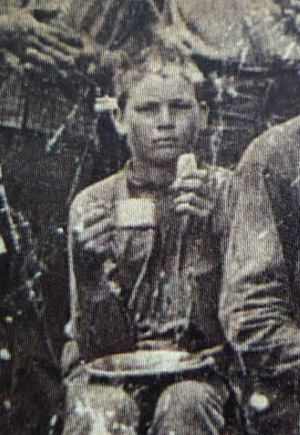 Farmer and Farmall Tractor Bell County Tx 1937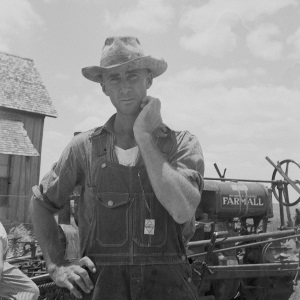 Bell County,Texas Farmer 1937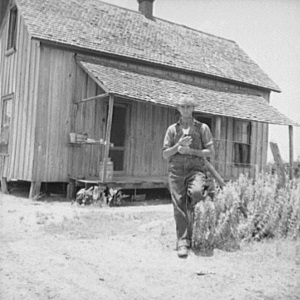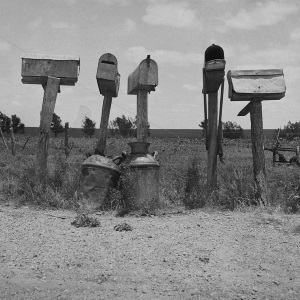 While fewer than half of the FSA images survive, the collection remains one of the most extensive pictorial records of life in Texas between 1935 and 1944. Original FSA photos and negatives are archived in the Prints and Photographs Division of the Library of Congress.
Resources:
Bell County Items for Sale

Rare Artifacts, Memorabilia, Ancestry and History Records from Belton, Harker Heights, Killeen, Little River-Academy, Morgan's Point Resort, Nolanville, Temple and Troy, Texas

Important: Tap or click the title (not the photo) for details on the items listed below. See More Bell County Treasures
Bell County Estates with Unclaimed Money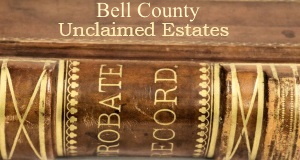 These Deceased Residents of Killeen, Harker Heights, Temple, Nolanville, Belton and Troy Left a total $629,532 in Unclaimed Money for their heirs.
Know the Heirs? Let them know! See the list
Related Articles
What's your Favorite Book about a Texas County, Town, Person or Place? Here's our best reads list County by County