Life in Texas from the 1800's to 1950

Life in Bastrop County Tx 1891-1943
Bastrop County, Texas 1891-1943 as pictured in archived government photographs, vintage postcards, old school yearbooks and newspapers from Bastrop, Elgin, Smithville, Camp Swift, McDade and Wyldwood, Texas.
If you like these images, you can browse and view more than a thousand images of early life in Texas in our Historical Texas Collection. .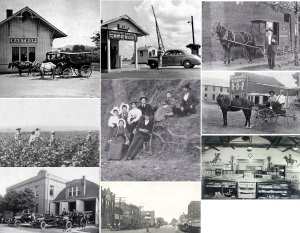 Snowstorm Smithville Tx 1920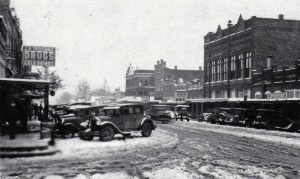 Smithville Tx Street Scene 1920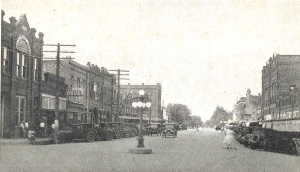 Smithville Tx Fire Department 1920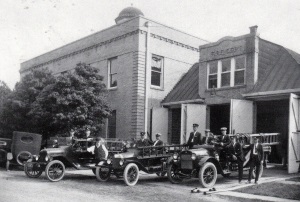 Post Exchange Camp Swift Bastrop TX 1940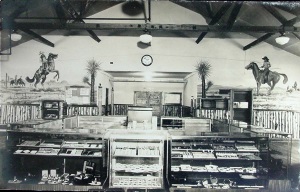 Lone Star Bakery Delivery Wagon Smithville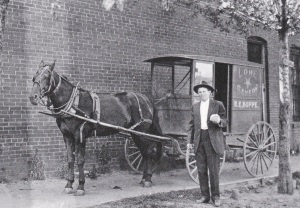 Cotton Field Near Smithville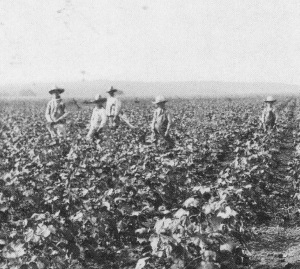 Camp Swift Bastrop County 1942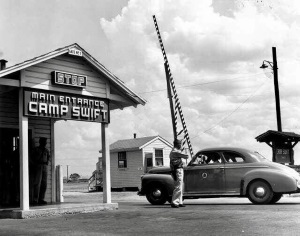 Colorado River Smithville Tx 1900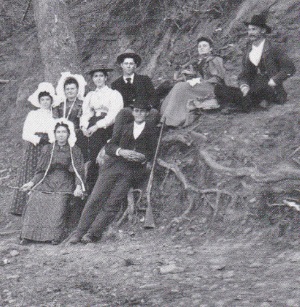 Bastrop Texas Railroad Station 1900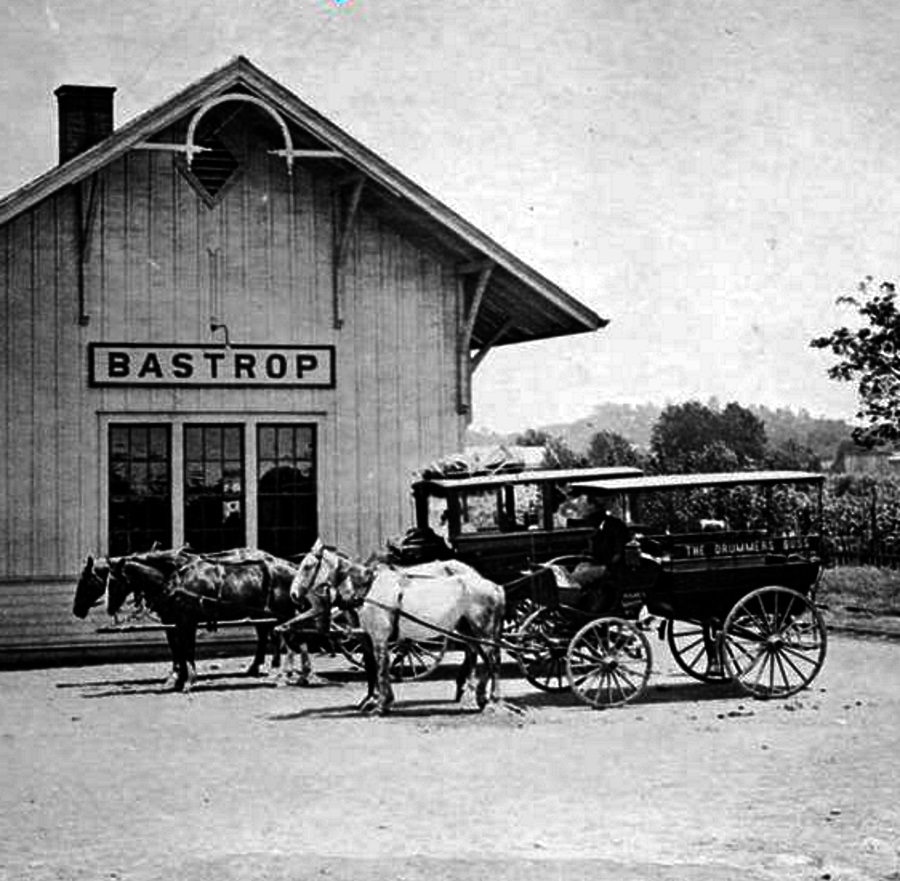 Bastrop County Courthouse 1940s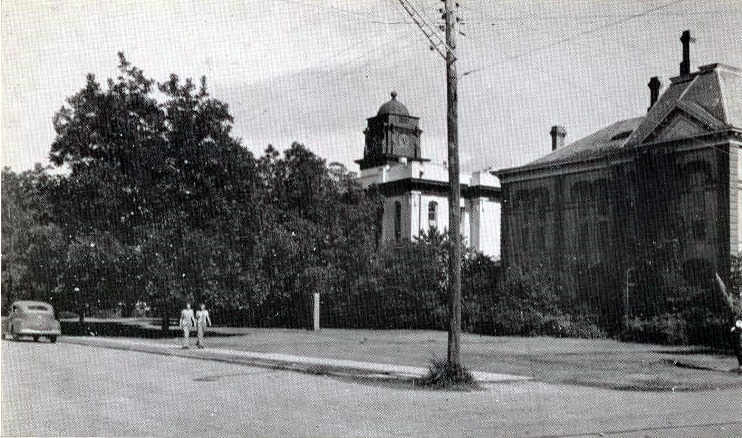 While fewer than half of the FSA images survive, the collection remains one of the most extensive pictorial records of life in Texas between 1935 and 1944.
Resources:

Davick Services History Page (Facebook)

Bastrop Bulletin Board (Facebook)
Bastrop County Items for Sale

Rare Artifacts, Memorabilia, Ancestry and History Records from Bastrop, Elgin, Smithville, Camp Swift, McDade and Wyldwood, Texas See More Bastrop County Items for Sale
Related Articles