Famous People of Bailey County Texas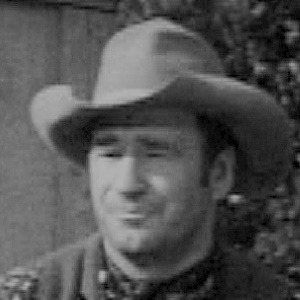 Dee Cooper
Dee Cooper was born on May 25, 1920 in Muleshoe, Texas. He is an actor known for his work on The Amorous Adventures of Don Quixote and Sancho Panza, The Return and Gunning for Justice. He died on December 14, 1989 in Los Angeles, California.

Born June 23, 1919, north of Muleshoe, Texas, Roy was the first child of a pioneer Bailey County farming and ranching couple. While attending Muleshoe High School, Roy first met and fell in love with Malda Chandler. After graduating from high school, Roy attended Texas A&M for 2 years, until World War II broke out, at which time he enlisted in the Marines . . . Read more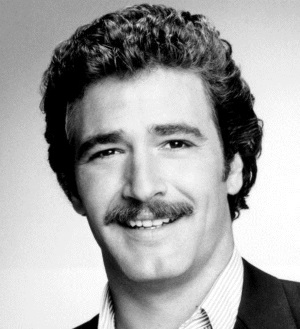 Lee Horsley
Born May 15, 1955 in Muleshoe Texas, Lee is a film, television, and theater actor known for starring roles in the television series Nero Wolfe, Matt Houston, and Paradise. He starred in the 1982 film. He is also the author of several western novels . . read more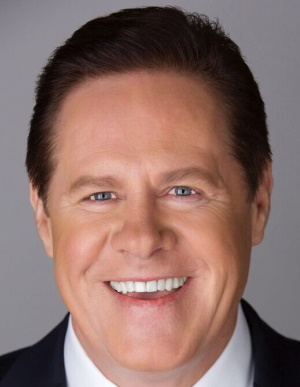 Ben McCain
Born in Muleshoe, Texas June 25, 1955 as Ben Leslie McCain. He grew up on a farm near Bovina in Parmer County with his brother, Butch. McCain has appeared in numerous films including . . . continued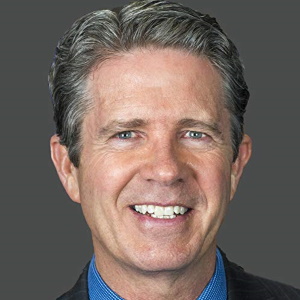 Butch McCain
Butch was born in Muleshoe, Texas and raised on a farm near Bovina in Parmer County, Texas. He is an actor, broadcaster, writer, producer and one half of the singing songwriting team "The McCain Brothers" with his brother Ben McCain.

Paula Paul
Paula Paul was born Paula Griffith on her grandparentsí cotton farm near Shallowater, Texas. She graduated from a country high school near Maple, Texas in Bailey County. She is the award-winning and best-selling author of more than thirty novels . . . Read more
Related Articles

Books about Bailey County People and Places

What's your Favorite Book about a Texas County, Town, Person or Place? Here's our best reads list County by County