Look Who's Talking about Texas History
Davick Services recommends the Facebook Group "West Texas History & Memories" for history, famous people, old photos, stories, unclaimed estates and genealogy of the Western Half of Texas . . . Check it out and join the conversation
Life in Andrews County Texas 1850-1950
Roughnecks attach new bit to drill pipe in Andrews County Tx 1942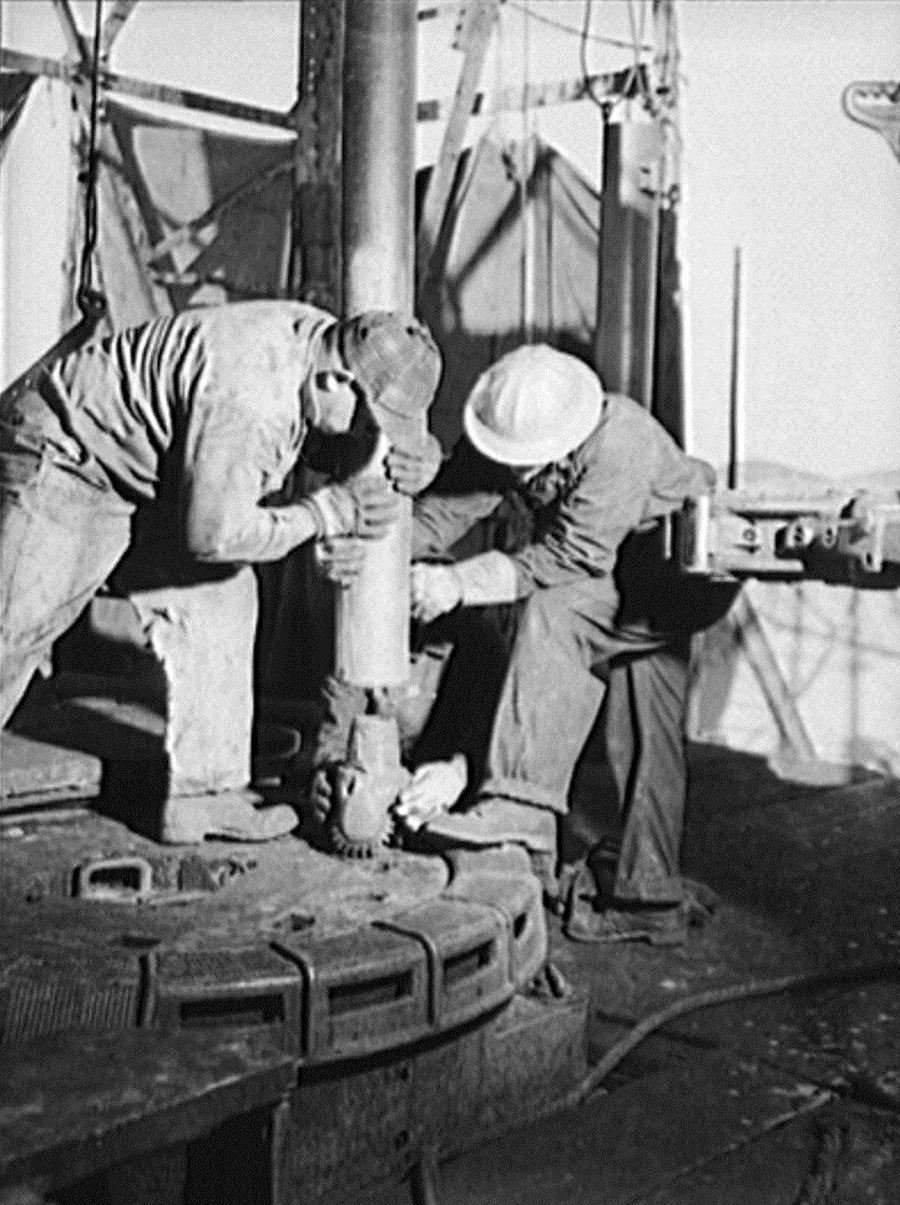 In 1942 two roughnecks attach a new drill bit to end of pipe before lowering it back into the oil well in Andrews County Texas.
Texans at Work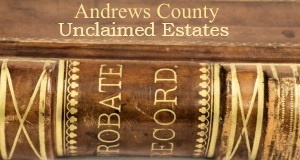 Andrews County Unclaimed Estates
These Deceased Residents of Andrews County Left a total $31,362 in Unclaimed Money for their heirs . . . see the list
Andrews County Treasures
Historical and Nostalgic Treasures from Andrews Texas. Rare books, memorabilia, and photos from Andrews, McKinney Acres, Coyote Corner, Fasken and Old Place Windmills Texas.
What's your Favorite Book about a Texas County, Town, Person or Place? Here's our best reads list County by County