Famous People from Midland County Texas
Andy Fickman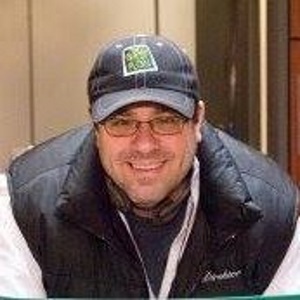 Fickman was born December 25, 1970 in Midland Texas. He was raised in Midland until his family moved to Houston in 1974. He graduated from Lee High School in Houston. He is a graduate of Texas Tech University in Lubbock where he was enrolled in the film program and a member of Sigma Phi Epsilon fraternity. The technical knowledge he gained during his four years in the program proved to be indispensable, and by the time senior year rolled around, Fickman was already planning his big move to Hollywood.
He is a film director, film producer, screenwriter, television director, television producer, and theatre director. His credits as a theater director include the premiere of the Reefer Madness! the musical, the first Los Angeles production of the play Jewtopia, and the Los Angeles and Off-Broadway productions of Heathers: The Musical.
Fickman is best known for Paul Blart: Mall Cop 2 (2015), Race to Witch Mountain (2009) and Anaconda (1997).
Fickman is currently the director and producer of the CBS sitcom Kevin Can Wait. He lives in Los Angeles..