Famous People from Andrews County, Texas.
Andrews County's most famous people have achieved worldwide recognition. They were born here, raised here, or lived here and have caught the attention of the national media, historians and collectors.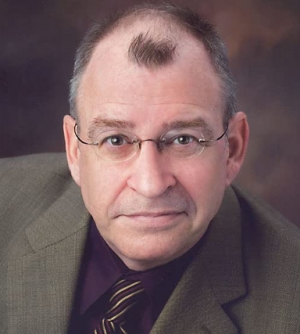 David Brisbin
Born on June 26, 1952 in Andrews, Texas. He began appearing in films and on television series during the mid-'80s eventually landing the part of Mr. Ernst on the sitcom "Hey Dude,"...

Chad Campbell
Chad Campbell was born May 31 1974 in Andrews, Texas. He played on the Midland College men's golf squad during the years from 1992 to 1994. Today, Campbell is a professional golfer who plays the PGA Tour. . . more about Campbell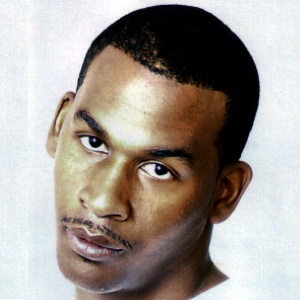 Tiki Davis
Tiki Davis was born on July 27, 1978 in Andrews, and grew up in Odessa Texas He is an actor, thought leader, coach, speaker and entrepreneur . . . Read more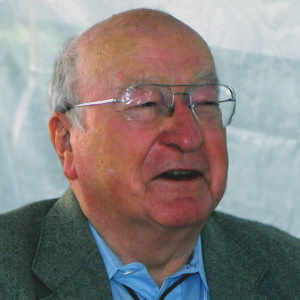 Elmer Kelton
Kelton was born April 29, 1928 at a place called Horse Camp on the Five Wells Ranch in Andrews County. When he was three years old, his family moved to the McElroy Ranch located in Crane and Upton counties near the city of Crane . . . read the full bio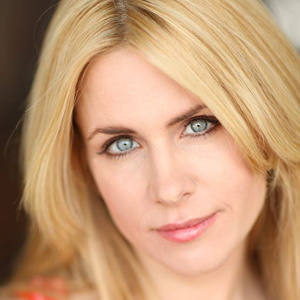 Juliet Reeves London
Born in Andrews Texas September 12, 1978, Juliet Reeves began performing at a very early age, with her family, in a traveling Circus. She has been the leading lady in over a dozen feature length indie films . . . more about Juliet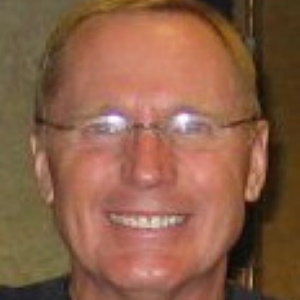 Max Lucado
Born in San Angelo Texas January 11, 1955. Max grew up in Andrews. A graduate of Abilene Christian University, he is a best-selling author, TV personality and retired pastor at Oak Hills Church in San Antonio, Texas.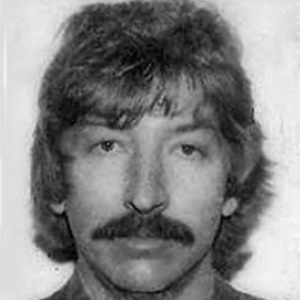 Eagle Pennell
Born July 28, 1952 as Glenn Irwin Pinnell in Andrews, Texas, Pennell grew up in Lubbock and College Station. He was an independent filmmaker best known for The Whole Shootin' Match which won seven Awards and inspired Robert Redford to start Sundance.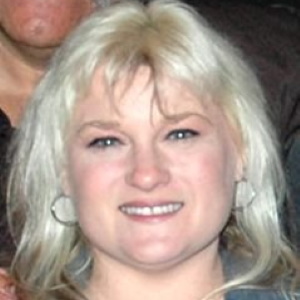 Robin Simmons
Robin Simmons was born on August 30, 1967 in Andrews, Texas. An actress, she is known for her work on the 2004 film Robbing Peter where she played Shana. She played played Rosie in the action comedy Prison-A-Go-Go! and appeared in one episode of the TV show Unsolved Mysteries.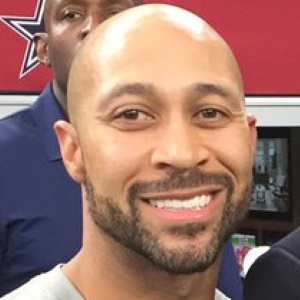 Shaud Williams
Born in Andrews, Texas October 2, 1980, Shaud Williams attended and later coached for Andrews High School between 1995–1998. He attended college and played football for the University of Alabama and played professionally for the Buffalo Bills, Florida Tuskers and the Omaha Nighthawks . . . more
Related Articles
















What's your Favorite Book about a Texas County, Town, Person or Place? Here's our best reads list County by County