Use this free no-obligation form.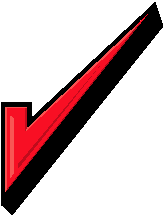 Shows up to four loans you may qualify for, the interest rate for each loan option and your possible monthly payments.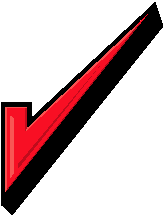 Find out how much you could save every month by refinancing to a traditional 30-year fixed-rate. Want other options? This mortgage calculator will give you the answers you're looking for.