Lubbock County Abstractors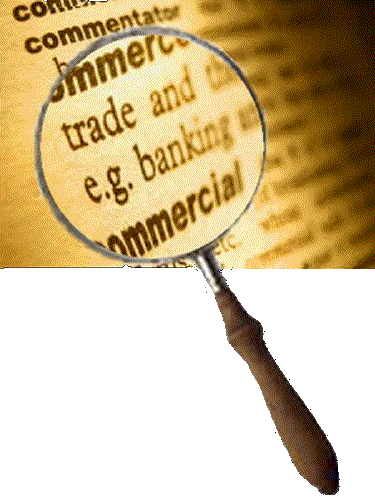 Davick Services - providing fast, accurate land title abstract and records research direct to you from the Lubbock County Courthouse since 1989.
Directory of Counties in Texas
Lubbock County Appraisal District (CAD)
Lubbock Appraisal District
1715 26th St.
Lubbock, Texas 79411
Phone: 806-762-5000

Fax: 806-762-2451
Web address: http://www.lubbockcad.org/
What's your Favorite Book about a Texas County, Town, Person or Place? Here's our best reads list County by County






Lubbock County Property Tax Exemptions
The Lubbock County Appraisal Office in Lubbock has information about property tax exemptions and discounts that could save you money. The Homestead exemption for example could reduce your property taxes by up to $1500 a year and it's available to almost all Lubbock County homeowners who live in their home. If you are over 65, disabled, or a veteran, you may qualify for additional exemptions. Contact the Lubbock County Appraisal Office for more information about Lubbock, Shallowater, Idalou, New Deal, Slaton and Wolfforth property taxes.