Featured Abstractors and Courthouse Searchers

Title abstracting and courthouse records research direct to you from 111 Rural Texas Counties since 1989. Qualified, insured professional abstractors with years of experience.
Ph (806) 832-4349
Professional Research, LLC

Residential & commercial title abstracting services including cell tower searches, mineral searches, lien and court searches, document retrievals, and right of way/ easement searches to include roadways and pipeline.

Contact Lisa Ramsey

East Tex Records Research, LLC
Criminal, Civil records, UCC, Real Property and
Abstracts of Judgments physically searched at the courthouse in Angelina, Cherokee, Gregg, Houston, Nacogdoches, Polk, Rusk, Smith and Trinity counties. Fully E&O insured. Contact Paige Bentley
Ph: 936-414-1193 | Email | Website | LinkedIn Profile
Cornerstone Title Research
For accurate title research and document retrieval all work is completed at the courthouse.
Phone 210-354-7102 | eMail
The Research Staff
Everything from a simple personal lien search to a convoluted Property Report receives personal attention from professional abstractors at the courthouse in Harris County, Austin, Bexar, Brazoria, Fort Bend, Galveston, Jefferson, Liberty, Montgomery, Travis, Waller and Williamson Counties.
Phone 800-822-3584 | eMail | Visit Site
Williamson Abstracting Research & Retrieval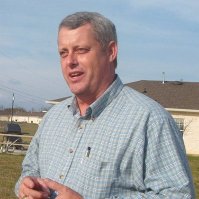 Specializing in Current Owner Searches, 20, 30, 40 & Full Searches & document retrieval. E & O insured. Based in Salado Texas. Contact Ted Williamson

Phone 254-231-8952 | Email | LinkedIn Profile

Professional courthouse research since 1979. Our clients include energy companies, realtors, attorneys, title companies, CPA's, lending institutions and private individuals. Contact Charles Cunningham.

Phone 817-776-4632 | Email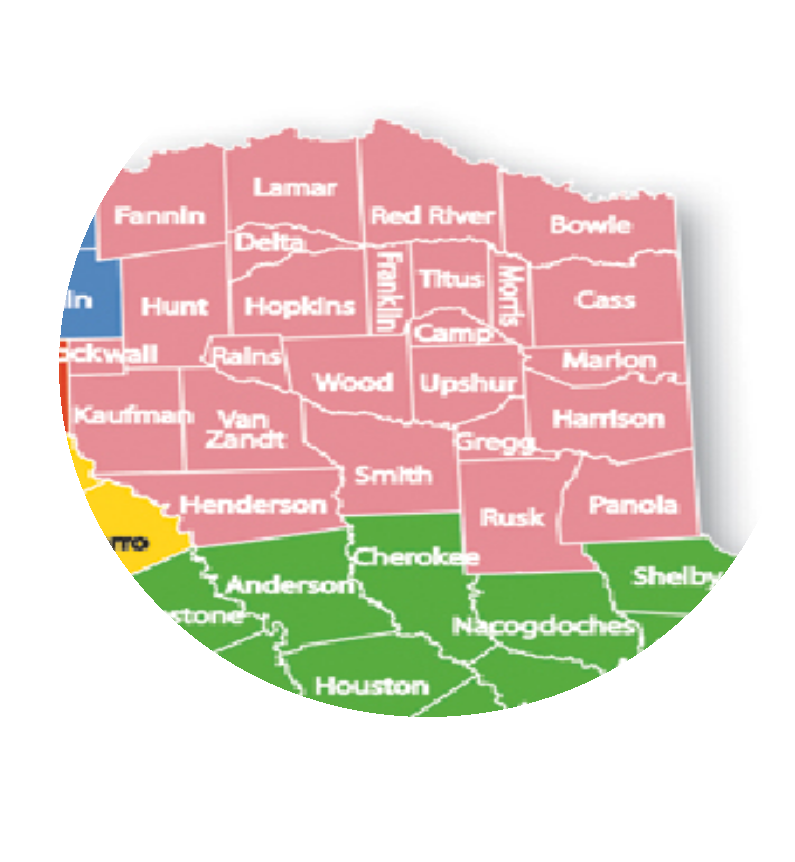 Surrie Fenlaw
Physically visits courthouses in Northeast Texas to provide general courthouse title examination, oil & gas research and mortgage research. E&O insured.
Phone: 903-790-1236 | eMail | LinkedIn Profile

Central Tejas Research

Flawless court records research and property search reports including Tower Sites, Land Title, Deed Chains, Right-Of-Way research, Real Property filings and name research at County, District, Probate, Civil and bankruptcy Courts. Contact Shannon Maxwell

Phone 512-469-6026 | eMail | Visit Site
Lone Star Title Co. of El Paso
Lone Star Title of El Paso is a 100% locally owned and managed title company with 5 convenient locations and 1 in Sierra Blanca (Hudspeth County, TX)
Contact Sam Trimble
Phone: 915-545-2222
Sterling Research - Title Search and Document Retrieval services to Mortgage and Collateral lending sources.
Contact Gradi Rocamora Ph: 512-670-9334
Oil and Gas Landman, ROW Agents and Title Specialists

Kit Maddox - Petroleum Landman
12+ yrs experience in Drillsite Title, Lease Negotiations, Surface Negotiations, Mineral Acquisitions and Expert Witness testimony.
Phone: 903-646-5364
eMail Kit | LinkedIn Profile |

Terry M Ray - Petroleum Land Services
35 years of experience throughout Texas in Abstracting/Title Research, Due Diligence, Document Preparation, Lease Negotiation & Acquisition of land rights and Seismic Options for oil and gas companies, attorneys and title companies.
Ph: 512-346-9953 | Cell: 936-525-9930 | Email | LinkedIn Profile |

Mark White - Contract Landman
Detailed Title Research from Patent to Verification Date, including Mineral, Surface, and Right-of-Way Ownership, as well as, the determination of Ownership Interests in HBP tracts. All work is completed at the courthouse and is full insured for E&O.
Phone: 817-948-5405 | Email Mark | LinkedIn Profile |
Maria Lovato - Oil & Energy Professional
Working with multiple brokers for Mineral Title, Surface Ownership, Lease Checks, Due Diligence and Curative.
Phone: 830-513-5301 | Email Maria | LinkedIn Profile

Seven Star Professional Group LLC
Experienced in research for Mineral Ownership, Surface Abstracts, Oil and Gas Lease Acquisitions, Curative, Easements, Contract Research, Right of Way, Abstract Plant research, Legal Descriptions and Title Contracts.
Phone: 409-790-8797 | Email Kelly
Abstractor Forums
Professional Title Abstractors
This LinkedIn group is where professional abstractors discuss the unique challenges faced by land title professionals who physically visit the courthouse. Participants must show they are dedicated to providing a level of complete accuracy that can only be achieved at the courthouse.
American Real Estate Professionals
Facebook group designed to connect USA based abstractors and other real estate professionals from across America.
Robert Franco's website features news, networking and conversation of interest to abstractors, title vendors and examiners.